Body Psychotherapy
Let the body's doings speak openly now, without your saying a word, as a student's walking behind a teacher says "This one knows more clearly than I the way
Rumi
Body psychotherapy offers a range of interventions & techniques to enable us to make contact and interact with some of the deeper aspects of our being. It invites us to 'come home' to our embodied selves & to those parts of us which may have been alienated or in exile and are now calling to us via the language of the body, via symptoms, movement and posture.
Body psychotherapy sessions will often look and feel like 'normal' talking therapy. At other times, where appropriate, we will work with touch, breath, movement and sound to follow and 'unpack' the client's spontaneous process. This can often lead us into some surprising places—invariably though there is a sense of 'rightness', of depth and of deeper awareness and authenticity.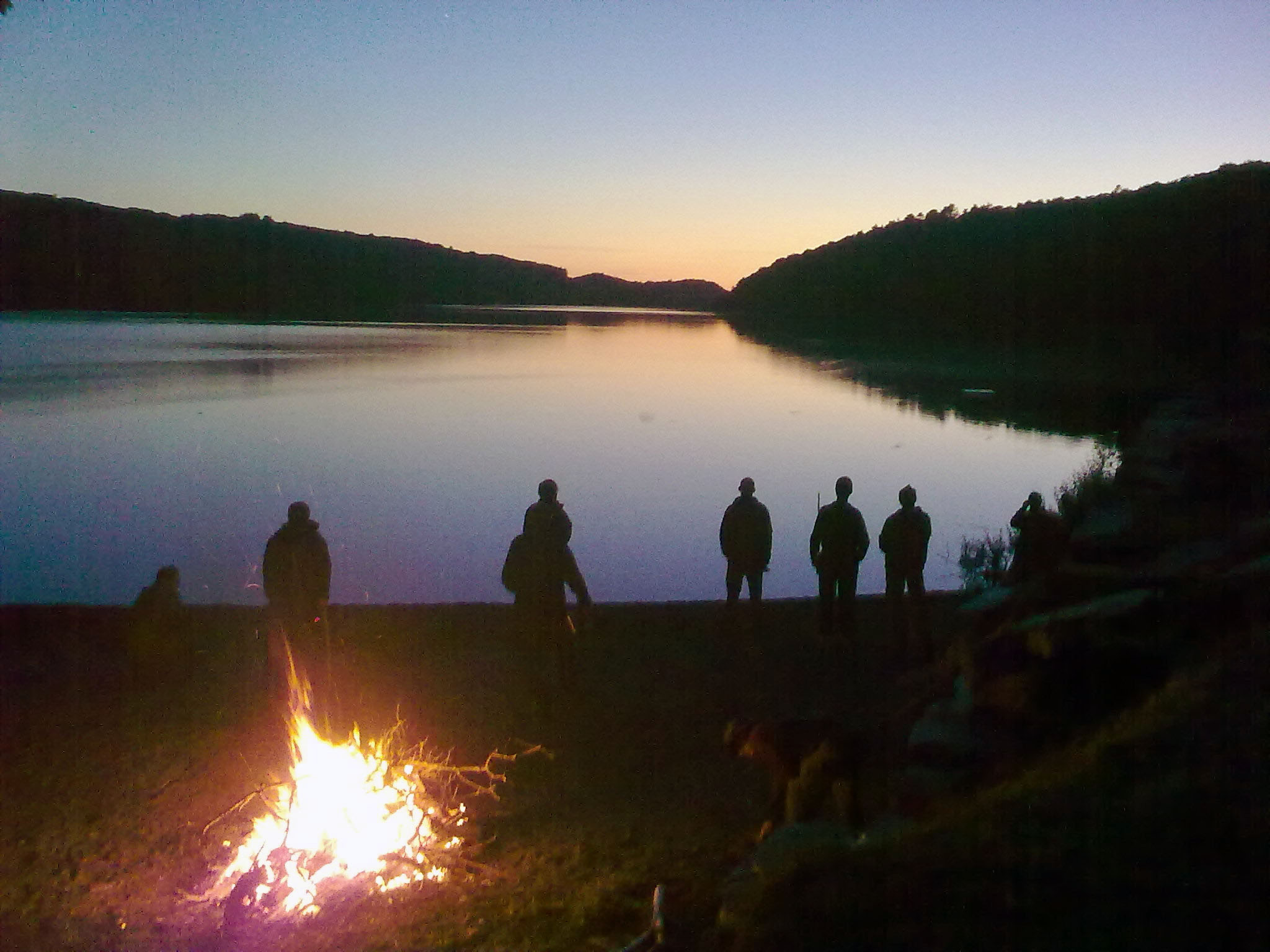 Men's Work
Most men lead lives of quiet desperation (and go to the grave with the song still in them)
The above quote, paraphrased from Henry Thoreau, seems as distressingly apt today as it did when it was written over 150 years ago. Despite the advances made by feminism, the 'new age' & the 'men's movement' levels of depression, violence & suicide in men, particularly young men, are tragically high.
I have over twenty years ' experience of men's work and provide a robust and supportive space for men and teenage boys to 'break the silence'; to address such issues as depression, isolation and violence and to find their own 'song'. I offer short and long term work for both individuals and groups, as well as Rites of Passage retreats and other gatherings for men.